about
hi, i'm rowan. i'm 21 years old, queer, & a computer engineering student. i like to listen to & make music and need to spend less time online ! i made this website so that i could have a fun thing to do in my free time, and to have a hub where i could express myself.
this website is hosted on Neocities, it's a revival of the good things about Geocities, and there are a lot of cute and creative sites on here. Most of the community has been very welcoming and friendly and i'm having a great time making this website !
speaking of this website, this is kinne! (pronounced "kin"). they're kinda the mascot of this whole thing. their fur is made of neutral colors but refracts light vibrantly, causing a shimmering effect of random bright colors ! while i am the brains behind the blog, they are the soul.
scroll down to learn more about me, i will add more eventually !!
feel free to contact me, thanks 4 stopping by !! -rowan&
---
favorite albums
one of the first things i heard from Emma Essex, and it still inspires me almost 4 years later. There's so much detail that i never get bored listening to it, it does such a great job of painting a rich atmosphere. it's my go-to answer for "favorite album", and i recommend it to anyone.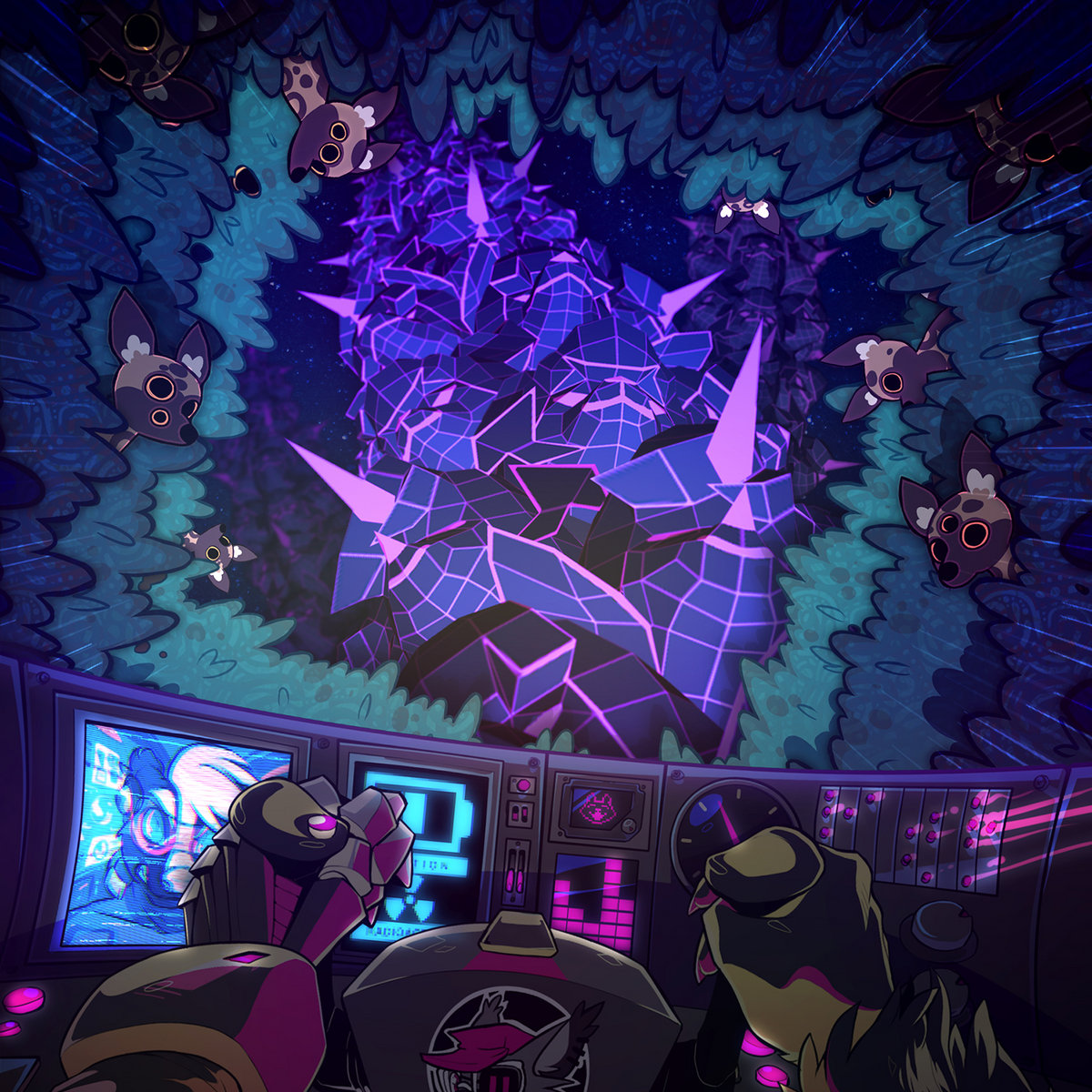 This album circulated a lot around spaces i'm in online but i never got into the original 2011 version. The updated version i connected with a lot more and this album got me through some rough shit through the entireity of 2018. i love the instrumentals, i resonate with the toxic story the album paints, very good.
heard this in early high school and it still gets stuck in my GOD DAMN head to this day. not only was it sort of a entry-way into me liking rave-esc music, i gained an appreciation in fun sounding music that didn't take itself too seriously.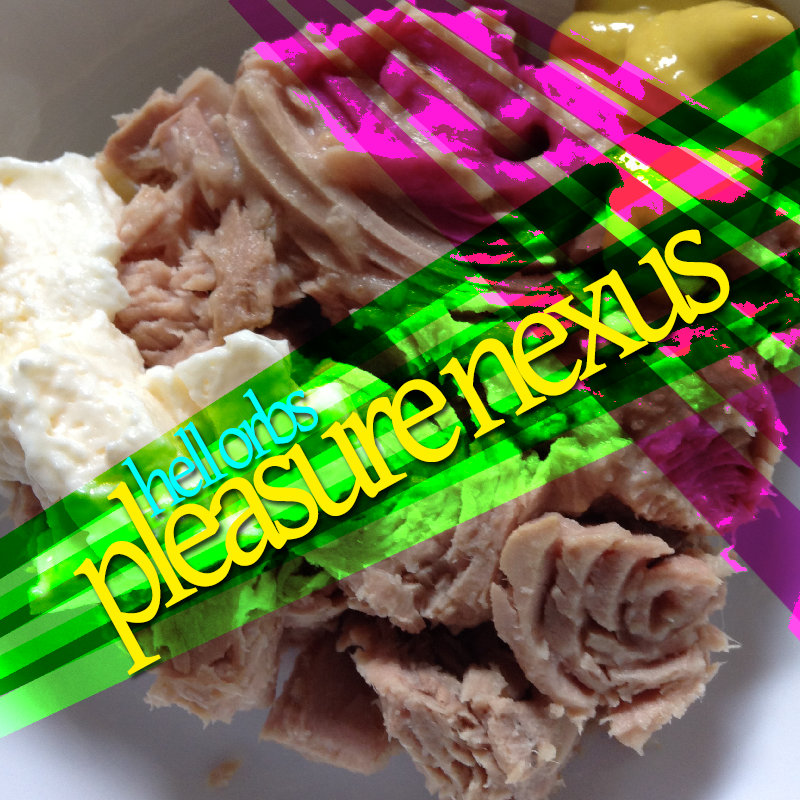 one of the first electronic artists i ever heard (because i spent too much time on youtube in elementary-middle school), ronald jenkees makes some of the sickest shit i've ever heard. they make crazy melody lines that i still can't comprehend now that i'm older and more musically versed. while Days away is more chill than some other stuff they've made, it's stuck with me the most.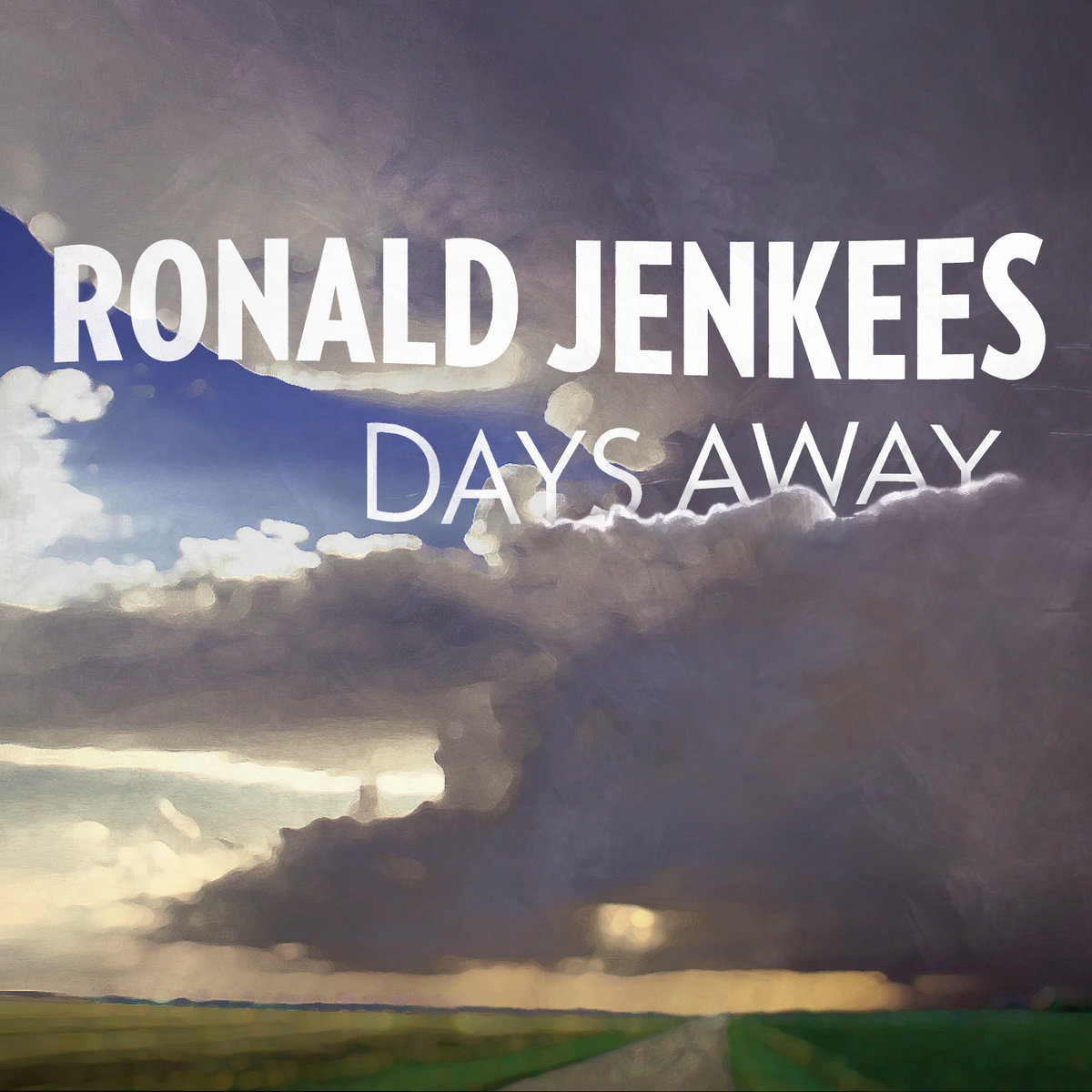 honorable mentions: Virtue - The Voidz, Nikki Nack - tune yards, Gliss Riffer - Dan Deacon, Wriggle - clipping., Charisma - Disasteradio, 1000 gecs - 100 gecs, Cobra Juicy - BMSR, Strawberry Jam - Animal Collective, Dirty Computer - Janelle Monae, Time n Place - Kero Kero Bonito, [see more]
---
favorite games
Mountain is an experience. Mountain forces you to live in the moment and just *be*. This game is a spiritual experience that i love, and steam users hate. I'm not spoiling anything, go buy this game. it's a dollar.
i don't usually enjoy story-heavy games, but this one is an exception. Read Only Memories is a very queer cyberpunk game, and that kind of game is what i needed at the time to help me grow into my identity. One of the main characters, Turing, is a cute blue robot that i used to use as my avatar online !
pokemon red was the first pokemon game i had ever played, and one of the first games i casually speedran! nostalgia is mainly the reason i consider it one of my favorite games, but it made me appreciate strategy/technical aspects of games. u can see my pb in the picture to the left.
while i'm reluctant to put this here, i have sunk an unreasonable amount of time into portal 1. and was very good at going fast, so it's kind of an honorary favorite game. i don't play this game anymore, and will explain more in detail in [ MISC. ] some day. Please check out the honorable mentions below! they are very good games.
honorable mentions: The Talos Principle, Stardew Valley, Animal Crossing: New Leaf, Link's Awakening, Night in the Woods, Super Meat Boy, Super Hexagon, SUPERHOT, Undertale, Hypnospace Outlaw, Overwatch, Stepmania, Sonic Adventure 2, [steam wishlist]
---
good programs i use
---